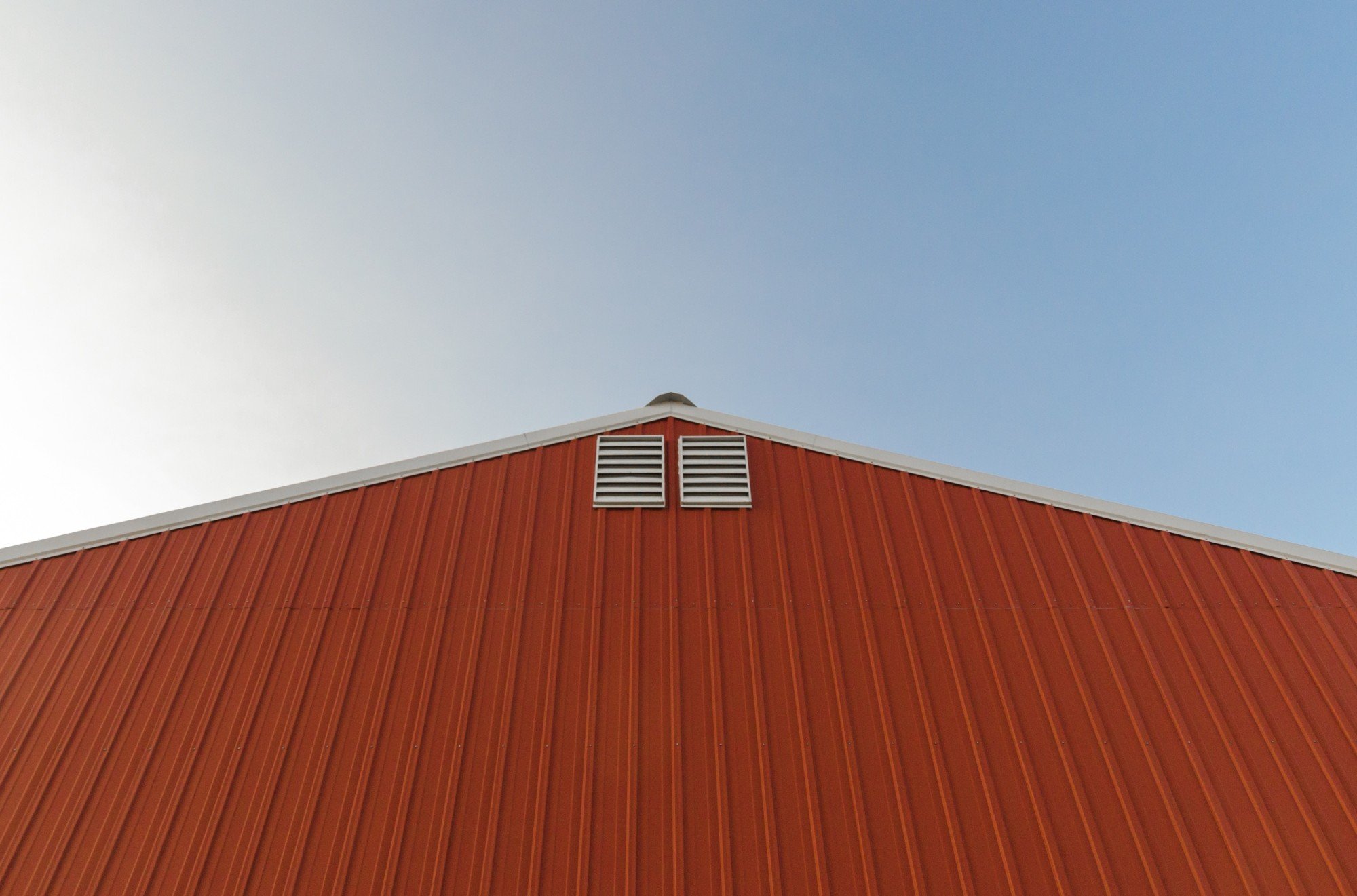 How to Extend the Lifespan of Your Industrial Roof: Essential Maintenance Tips
Your industrial roof plays a critical role in protecting your investment and ensuring the smooth operation of your business. It shields your facility from the harsh elements, such as rain, snow, and extreme temperatures. However, it is often neglected until a major issue arises, leading to costly repairs or even roof replacement. To save you from headaches and expenses down the road, we have compiled essential maintenance tips to help you extend the lifespan of your industrial roof.
Regular Inspections: Spotting Problems Early
Regular inspections are key to identifying and addressing potential issues before they become major headaches. A comprehensive inspection should be conducted at least twice a year, ideally in the spring and fall seasons. During this process, check for signs of damage, such as leaks, cracks, and missing shingles or panels. Additionally, pay close attention to the flashing, gutters, and downspouts for signs of wear and tear. Remember, early detection can save you from costly repairs or premature roof replacement.
Cleaning and Debris Removal: Promoting Proper Drainage
One important aspect of industrial roof maintenance is keeping it clean and free from debris. Over time, debris, such as leaves, branches, and dirt, can accumulate on your roof, blocking drainage systems and causing water to pool. This can lead to leaks and structural damage. Regularly clean your roof by removing any debris, and ensure that gutters and downspouts are clear and functioning properly. By promoting proper drainage, you can prevent potential water damage and extend the lifespan of your industrial roof.
Preventative Measures: Sealing and Coating
Another effective way to extend the lifespan of your industrial roof is through preventative measures, such as sealing and coating. Sealing involves the application of a protective layer on your roof to prevent water infiltration and damage. Coating, on the other hand, provides an additional layer of protection against UV rays and harsh weather conditions. Both sealing and coating can significantly increase the durability and lifespan of your roof, saving you money in the long run. Consult with a professional roofing contractor to determine the best sealing and coating options for your industrial roof.
Regular Maintenance of Roof Accessories
Roof accessories, such as vents, skylights, and HVAC units, are often overlooked when it comes to maintenance. However, neglecting these elements can lead to serious roof issues. Ensure that these accessories are properly sealed and functioning correctly. Check for signs of cracks, leaks, or damage, and promptly address any issues. Regularly inspect and perform maintenance on these accessories to prevent potential leaks or other problems that can compromise the integrity of your industrial roof.
Roof Repair: Addressing Issues Promptly
No matter how well you maintain your industrial roof, issues may still arise over time. Therefore, it is crucial to address them promptly to prevent further damage. When you spot signs of leaks, cracks, or other damage during your inspections, don't delay in calling a professional roofing contractor. Fixing these issues early can prevent more extensive and costly repairs down the road. Remember, timely repairs are essential to prolonging the lifespan of your industrial roof.
Professional Roof Inspection and Repair
While regular inspections and maintenance play a vital role in extending the lifespan of your industrial roof, it is equally important to seek professional assistance. A professional roofing contractor has the expertise and knowledge to identify hidden issues and provide the necessary repairs or replacements. Additionally, a professional inspection can give you a comprehensive assessment of your roof's condition, allowing you to plan and budget for future maintenance or repairs. Don't hesitate to consult a reputable roofing contractor to ensure the longevity of your industrial roof.
In conclusion, proper maintenance is the key to extending the lifespan of your industrial roof. Regular inspections, cleaning and debris removal, preventative measures, regular maintenance of roof accessories, and prompt repairs are essential to ensuring the durability and longevity of your roof. By following these maintenance tips, you can protect your investment, avoid costly repairs, and enjoy the benefits of a well-maintained industrial roof.